The Boussole (The "compass" in english) application can be consulted from your phone or from your home to enhance your visit to Bibracte!
Pour votre visite à Bibracte, découvrez La Boussole
The webapp "La Boussole" accompanies you in your discovery of Bibracte. Directly accessible from your smartphone, La Boussole helps you find your way around Mount Beuvray and offers a selection of Bibracte's main sites and remarkable viewpoints. During your walk and thanks to geolocation, the Gallic town is revealed under your feet: you will discover the location of remains currently hidden by the forest or filled in after the excavations.
But La Boussole is much more than that! The tool provides information on current excavations, events, activities and services offered by Bibracte so that you don't miss anything during your visit.
Currently in the testing phase, you are consulting a beta version under development. In order to improve it, please give us your opinion at the end of your visit. Soon, La Boussole will be enriched with new interactive content and the application will be directly downloadable from the Google Play and App Store.
To connect to La Boussole (only in french) from your phone, go to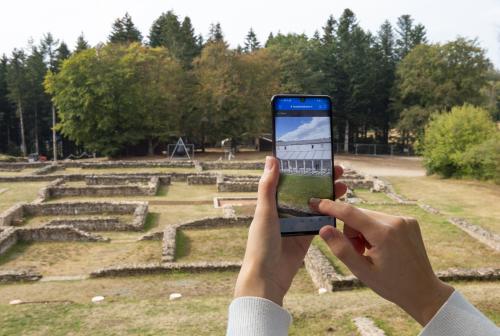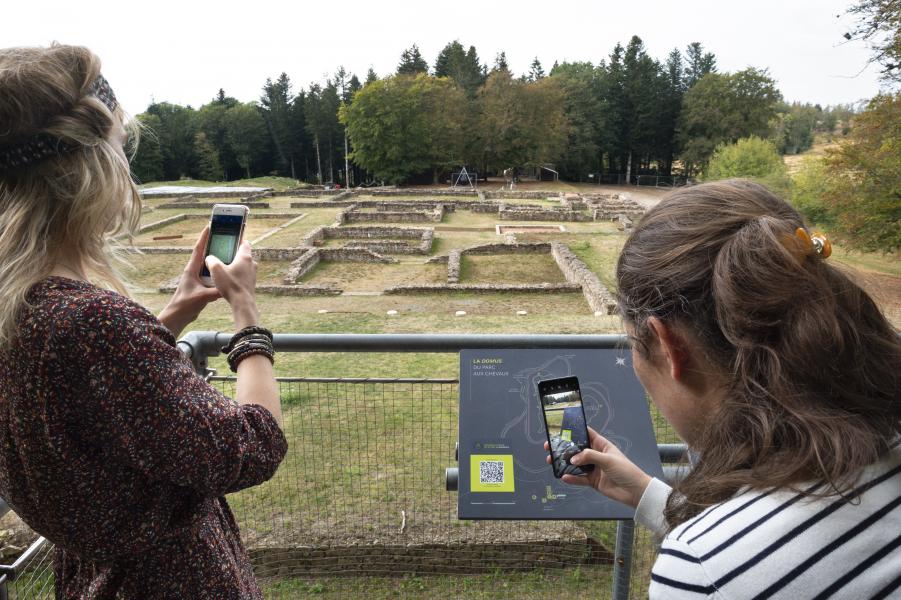 ©
Bibracte, Antoine Maillier, n°125441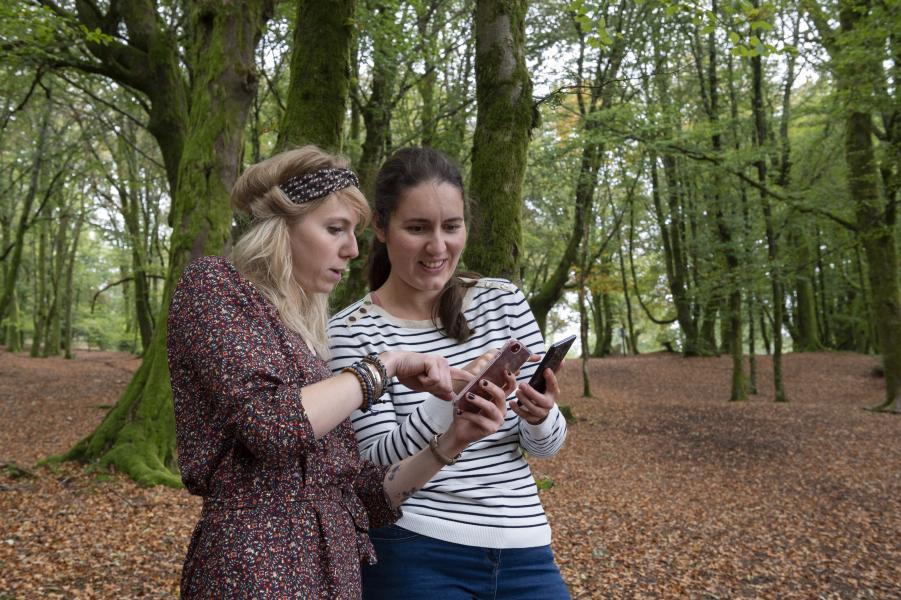 ©
Bibracte, Antoine Maillier, n°125441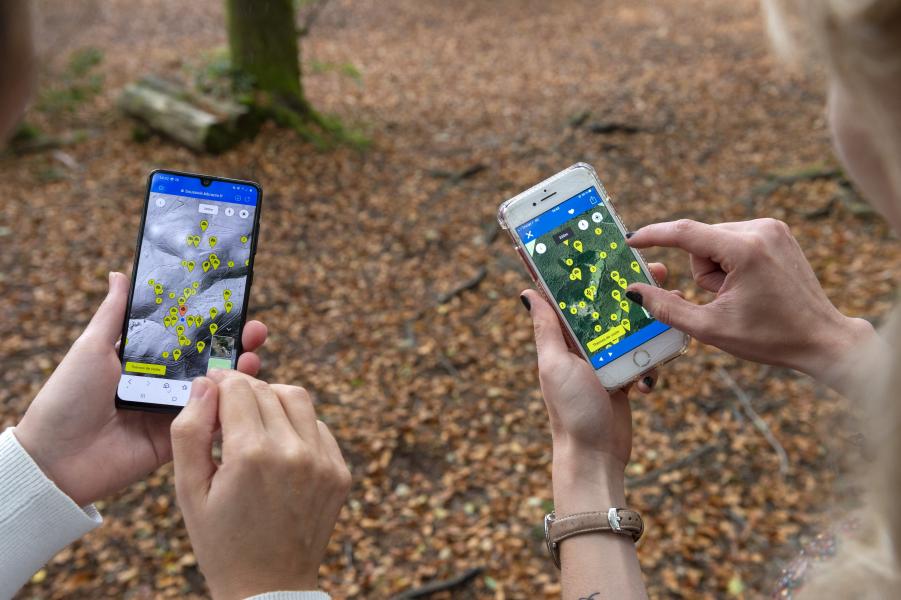 ©
Bibracte, Antoine Maillier, n°125441